Welcome to Stylish, we offer beautiful lighting hire and stunning entertainment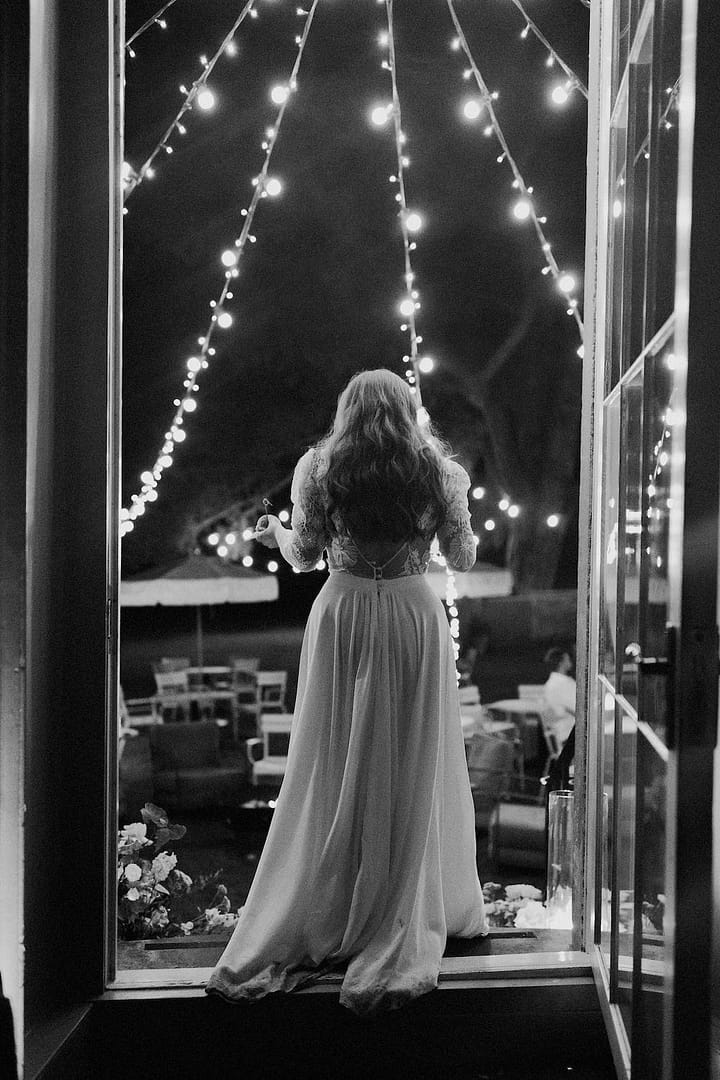 Enhance Your Event with Stunning Lighting Hire and Design
Elevate your gatherings and celebrations with our exquisite lighting hire and design services, catering to parties, weddings, and various events. Our expertise in lighting can turn your venues into picture-perfect settings that are Instagram-worthy.
Our dedicated team specialises in crafting tailored lighting installations to harmonize seamlessly with your venue and vision. Whether you're hosting your event in a rustic barn, an elegant marquee, a traditional venue, or the comfort of your private home, we've got you covered.
Moreover, we provide an array of exterior lighting options, perfect for al fresco dining, terraces, walkways, tree-lined paths, and topiary accents. Illuminate the outdoors with our exceptional lighting solutions, making your event an unforgettable experience.
We hope you like some of the above, we love working up new ideas, so if you are staging an event please send us your date and your mood boards and we will offer a free quote.
We also offer sound-systems, DJ setups, Fire-pit hire and a full, creative party production service – your one stop shop.
Our team are based in Frome, Somerset and offer our lighting and party production service in Somerset, Wiltshire, Dorset, Devon & Gloucestershire. Bath, Bristol, Swindon, Frome and everywhere between.
Please contact us today with your location and requirements, we love talking parties and lighting.