Every gathering deserves to be extraordinary.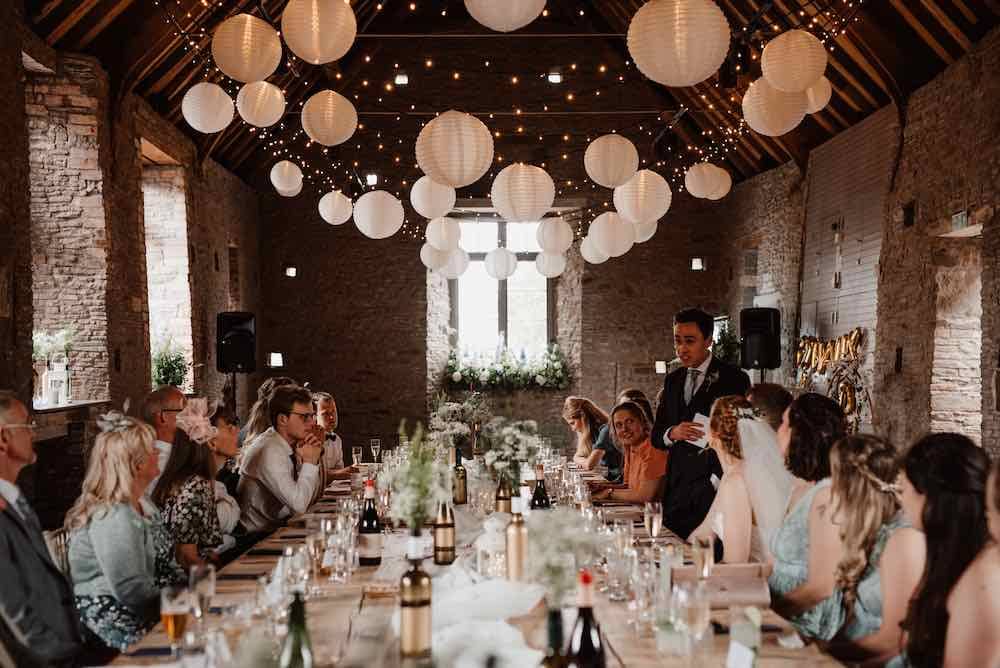 Step into the world of enchanting wedding lighting where we turn ordinary spaces into Instagram-worthy wonders!
Our team of design wizards specialises in crafting custom lighting installations tailored to your unique venue. Whether it's a charming barn, an elegant marquee, a luxurious venue, or the coziness of your own home, we've got the magic touch to transform it into a dreamy spectacle. But that's not all – we sprinkle our lighting expertise outdoors too, adding a touch of radiance to alfresco dining, terraces, walkways, and even Mother Nature's own creations like trees and hedges. Check out the images below for a sneak peek into the magic we can conjure up!
Based in the charming town of Frome, Somerset, our team spreads the light (literally!) across Somerset, Wiltshire, Dorset, Devon, and Gloucestershire.
Ready to illuminate your special day? Reach out to us with your location and lighting desires, because we're not just experts in wedding lighting – we're enthusiasts who can't wait to chat about making your big day shine!