Planning a party? we are here to help if required. We offer creative DJ's, bands and entertainment, beautiful lighting and party planning and production. We are experienced and offer honest advice on how to create the best event possible. We are trusted by many venues including the legendary Babington House Hotel where we have created amazing parties for the last 18 years.
We offer party planning and production in Somerset, Wiltshire, Dorset, BANES, Mendip & Bristol. 
Mirror table-top and Red lighting
We love Mirror-balls and have lots of them.
Mirror-balls and Floristry
Fairy-light Tunnel
Willy Wonka themed Party
Barn Transformations
We love outdoor lighting
Cocktails and Bar Staff
Circus party theme with full decoration and production
Cabaret Acts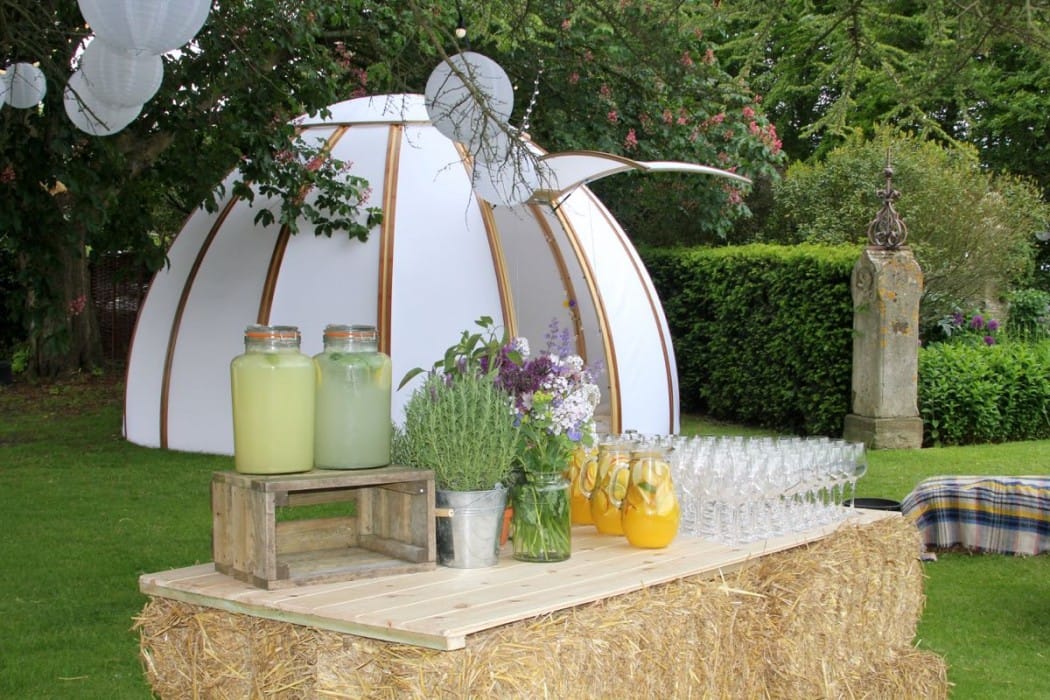 Country Parties are our speciality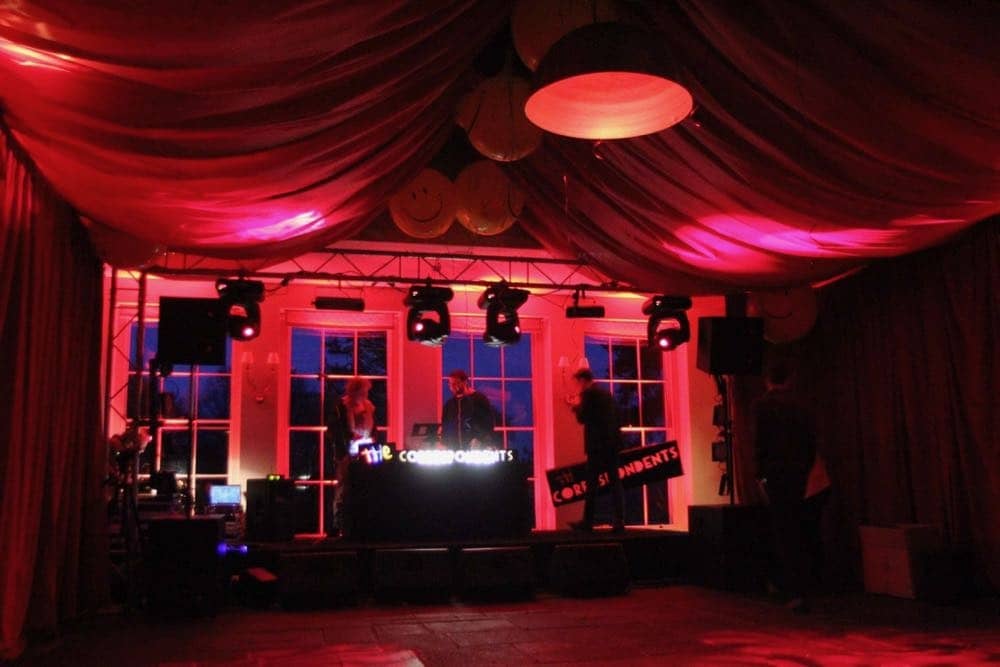 Festival Themed Parties
Creative Pool Parties
Stylish DJs & Sax Players
Party Theming and Venue Decoration
Party Lighting and styling
For over 20 years we have been the sole supplier of entertainment and party production at the legendary Babington House (Soho House & Co) where celebs hang-out and party.
We have created hundreds of weddings, parties and events at Babington where every detail has to be perfect, as a company they certainly do not carry any dead wood and we are proud to be part of the Soho House family.
Whether you want a themed fancy-dress or a stylish Gatsbyesque party,  find out how we can help you deliver the best party possible.
So please contact us about your party plans on 08444 994565.
Regards
Ali & Nige

Contact Us
Please call on 08444 994565