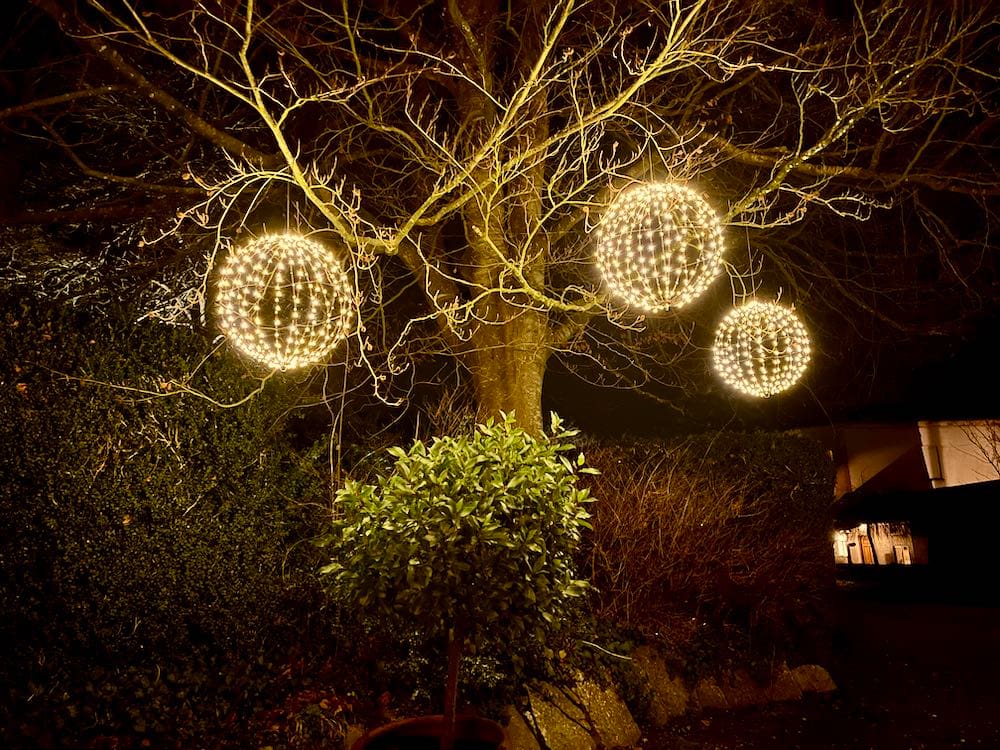 Congratulations on booking your Pennard House Wedding, you have chosen a beautiful venue and must be very excited. We have been supplying lighting for a number of years, both inside and outside of the Coach House. Both areas are blank canvas's where we can create a variety of different lighting designs, some simple, some quite complex but all stunning and Insta freindly.
We are based locally to Pennard and work closely with the outstanding wedding directors to ensure the smooth installation and de-rig within their wedding timeframes so we make it very easy for you.
Please contact us with your  ideas and requirements – we love talking wedding lighting. We can offer any of the designs below or if you would like us to create something bespoke, please contact us with your ideas.
Enjoy your wedding planning.

Ali & Nigel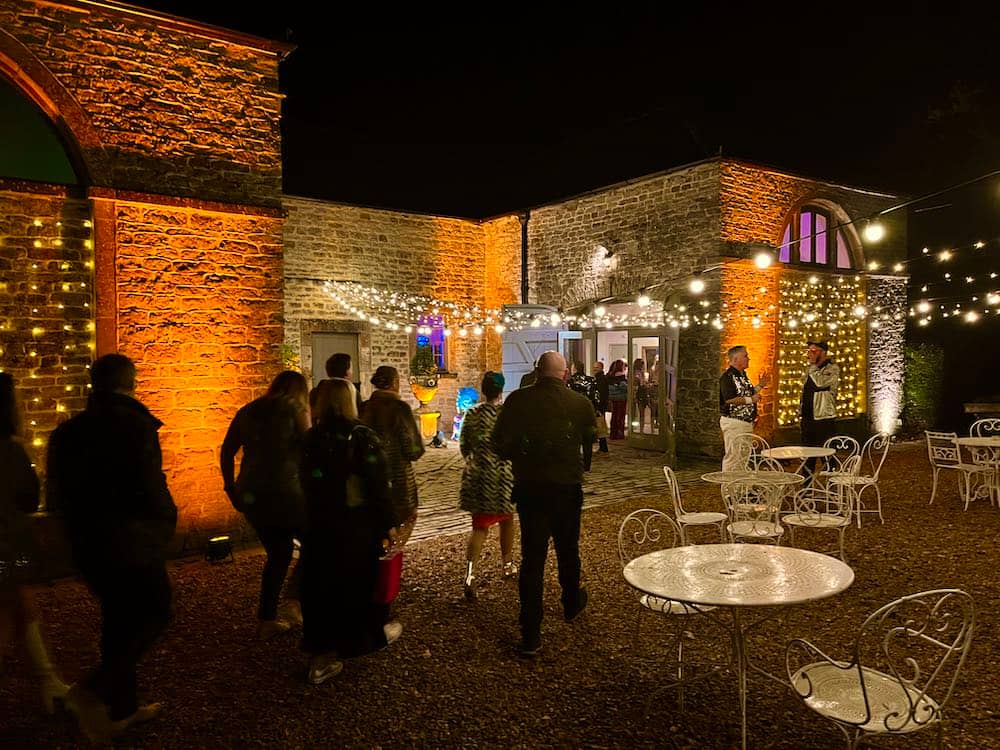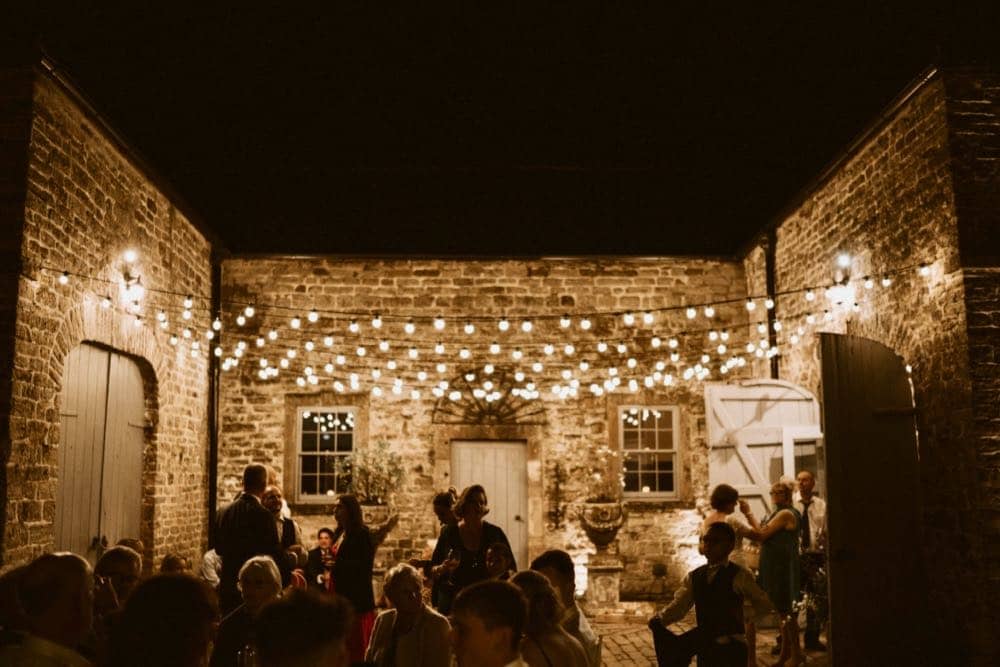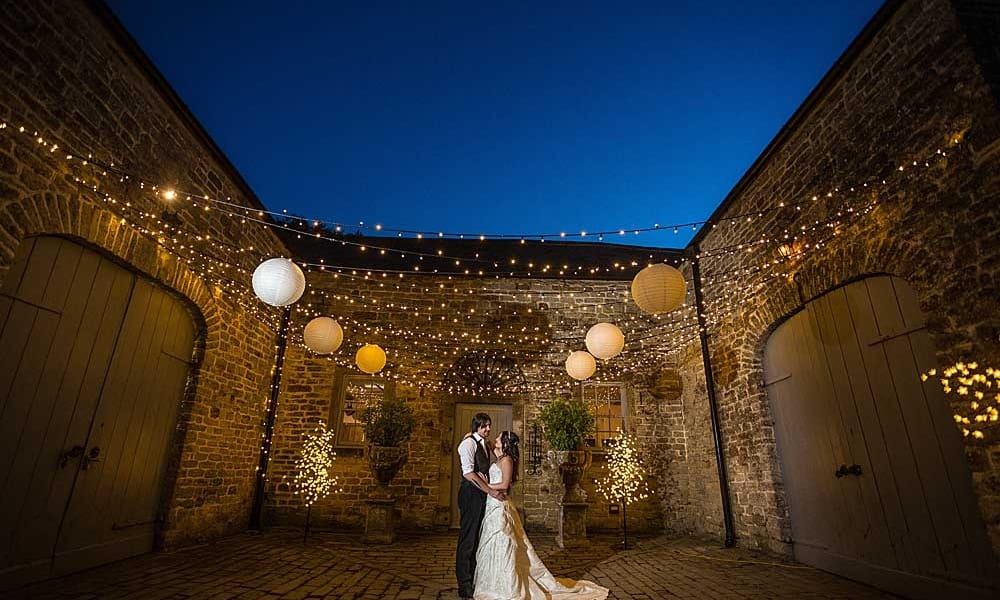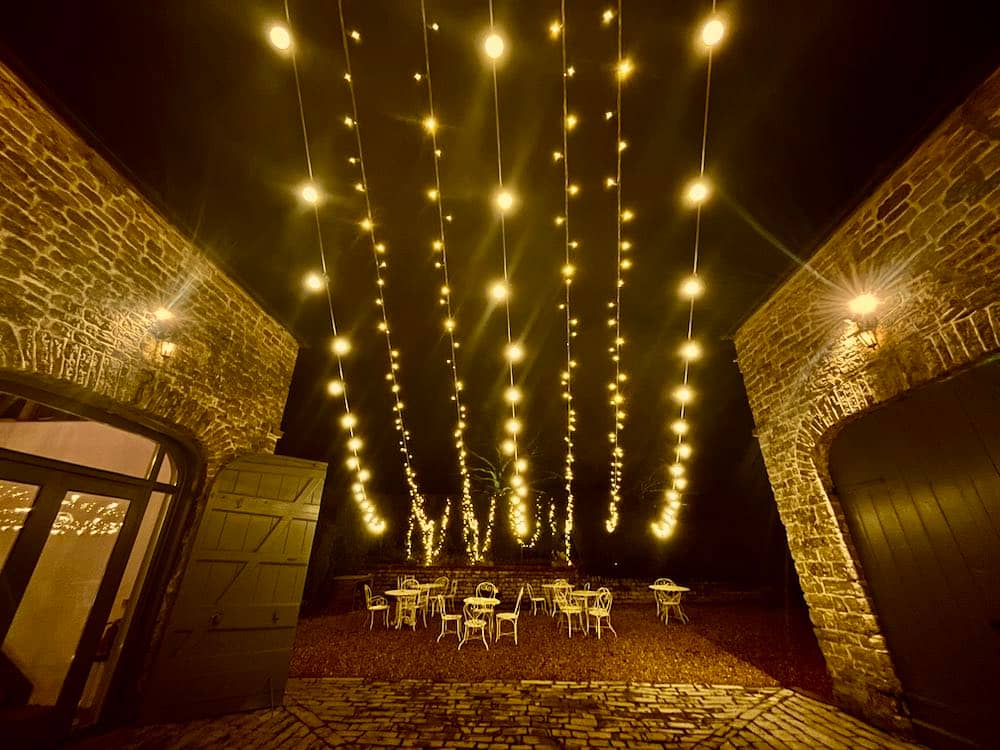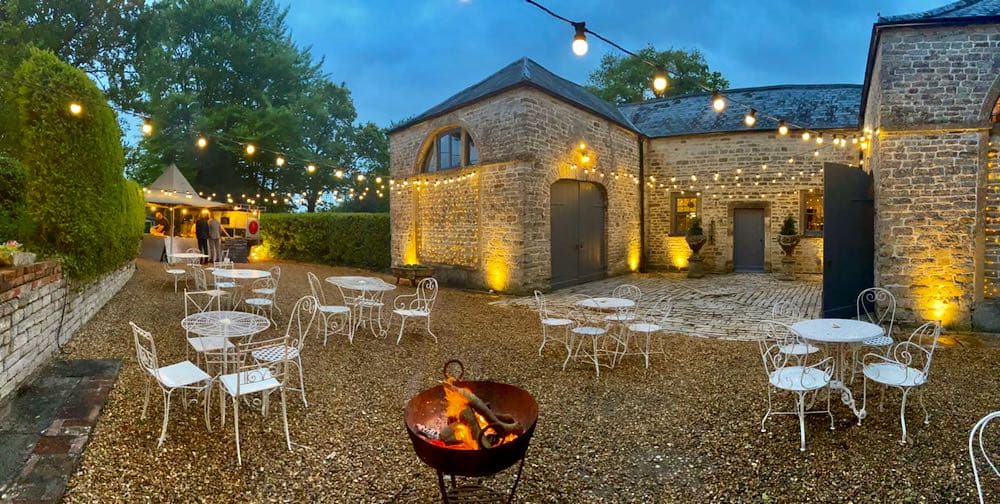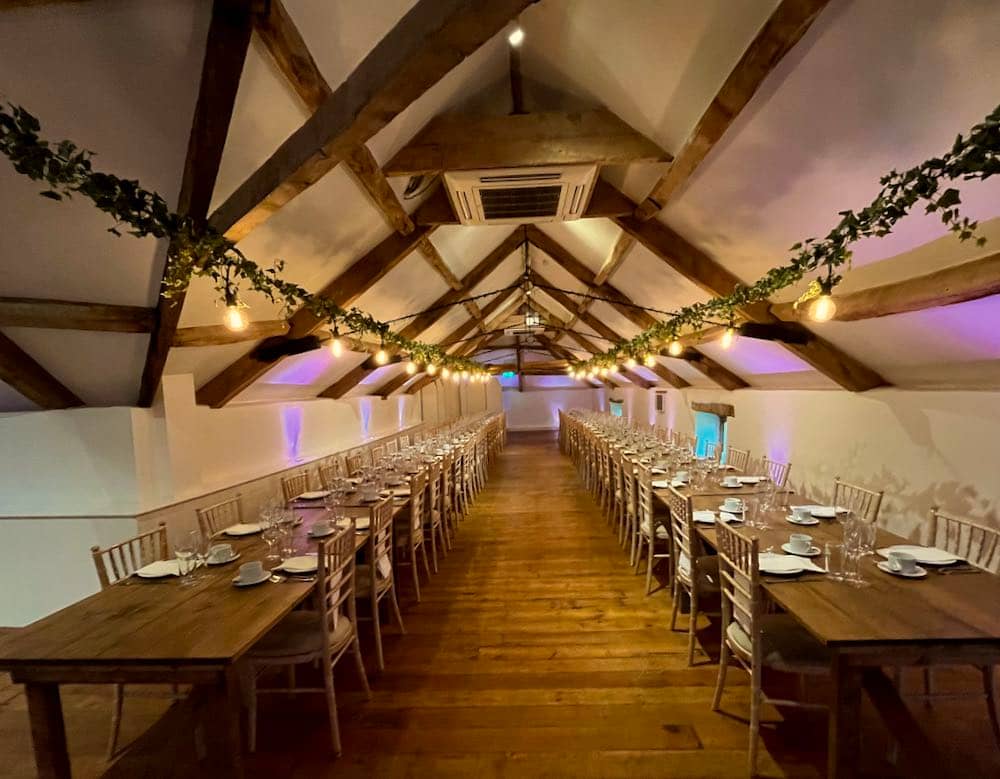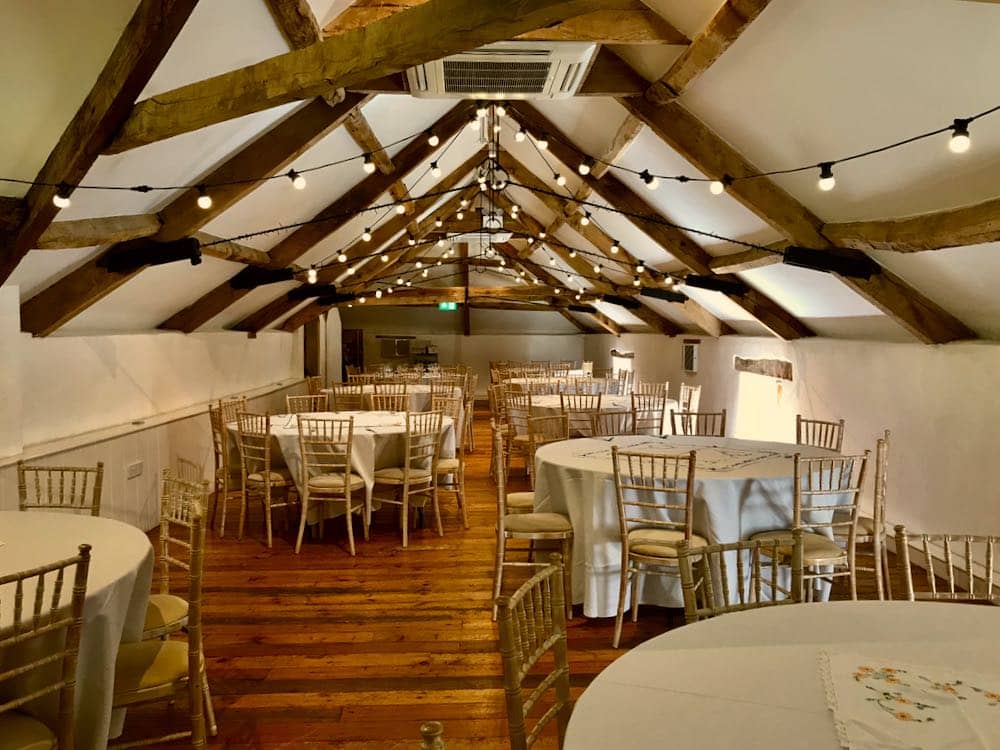 We hope you like our lighting designs, they are offered on a 3 day hire basis, installing the day before the wedding and de-rigging the day after. We like to be discrete and try to ensure that we are out of the way by the time you arrive.