We design, hire and supply bespoke lighting for weddings, parties and events.
We love creative lighting for parties and weddings as it completely transforms both interior and exterior spaces. We use the latest lighting technology including battery powered LED up-lighting which means no cables are required, moving lights with engineer and theatrical lighting projecting gobos.
Change the colour and mood of any room, marquee or garden with low power, low heat LED lighting. With the flick of a switch LED lights magically transform the look and feel of a space. We love hiring and installing them and watching clients go "WOW, that looks great". LED allows you to select any colour combinations from it's red, green and blue pallet.
We offer a lighting design, production and hire service for hotels, marquees and private houses both inside or out. Contact Us about your party.
This is our Chill Out Camp with vintage style dimmable bulbs and fairy-lights on free standing poles.
Battery powered, exterior LED Mood lighting can be placed anywhere with no cables required.
Beautiful Al Fresco dining in rural Somerset with Festoon on the trees and white shades
We call this light and shade and it's very effective outside or in.
Combining LED Mood lighting in Violet with Fairy light canopy and dance-floor lighting
Alternative Mood lighting & DJ lighting colour.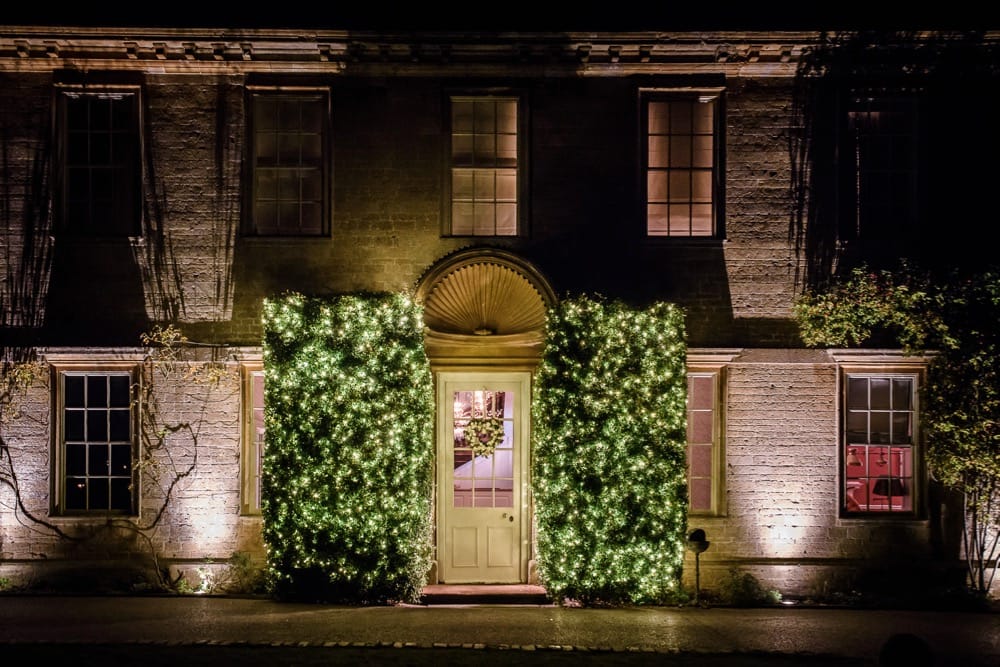 We can create many designs in bushes or foliage.
Free standing poles with a festoon chain and dodgems for a wedding.
This Pool Party combines LED Furniture and mood lighting
DMX control DJ lighting with smoke machine - Instagram anyone?
A large Lazer, moving lights and mood lighting for a STYLISH party.
This is our exterior free standing lighting canopy with sparkly lights and festoon bulbs.
Fabric canopy with Red LED mood-lighting and a large Moroccan chandalier.
Our client wanted a warm Moroccan theme, we created this.
This is the Coach House at Pennard House in Somerset with a simple fairy-light canopy.
Free standing poles with fairy-lights, this design can be used in many locations.
4 metre high Christmas tree created with over 350 metres of fairy-lights