Welcome to STYLISH Entertainment where we plan and create STYLISH parties and events with the best in food, drink, entertainment and party production including creative lighting, sound and venue styling.
Why would you use a party planner? If you are busy and don't have the time to research who are the good and the bad suppliers (there are plenty of both) You want one company that you deal with - a creative company that understands what makes a great party and delivers to your brief and budget. Look no further than STYLISH Entertainment.
We are based in Frome and create parties in Somerset, Wiltshire, Dorset, Devon, Bristol, Bath, Swindon, Malmesbury, Cirencester, Salisbury, Blandford etc.
Contact us with your date and we can have a chat about your requirements.
---
Mmm, they tasted as good as they looked!
Stretch marquee with fire-pit cooking meat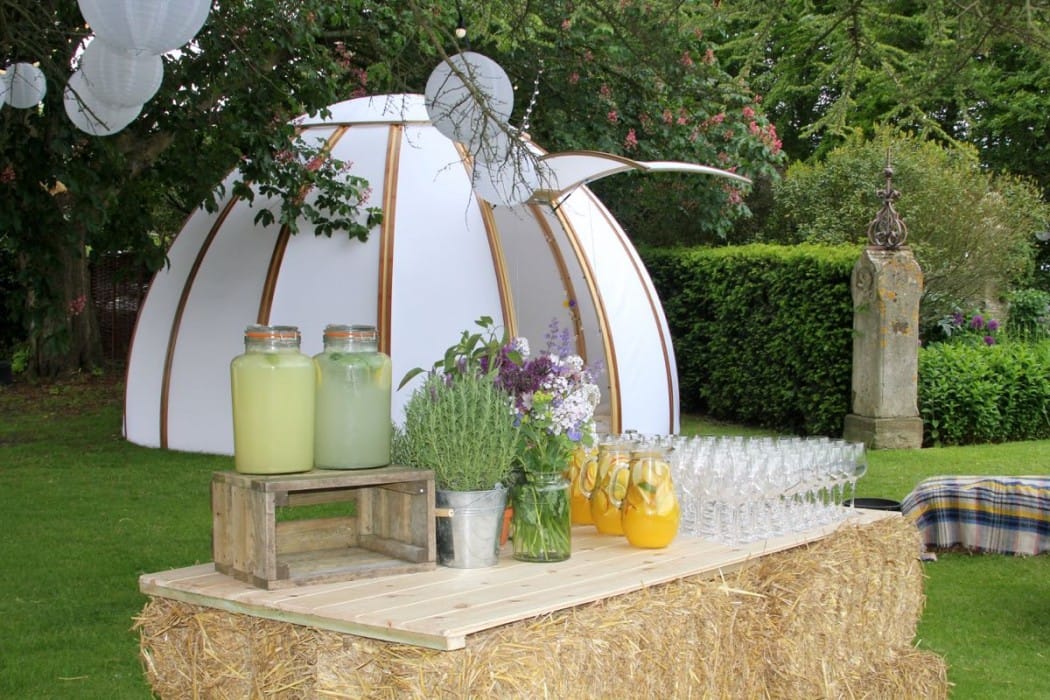 Party at home in the Costswolds with stunning drinks reception area.
---
If you are planning a birthday party from a 16th through to an 80th, a family gathering, house party, corporate event or corporate party you can trust us to create something spectacular that your guests will remember for a long time.
So, what do we do? We do everything:- planning fun-filled cocktail parties and elegant garden and pool parties, at people's homes or unusual venues.
---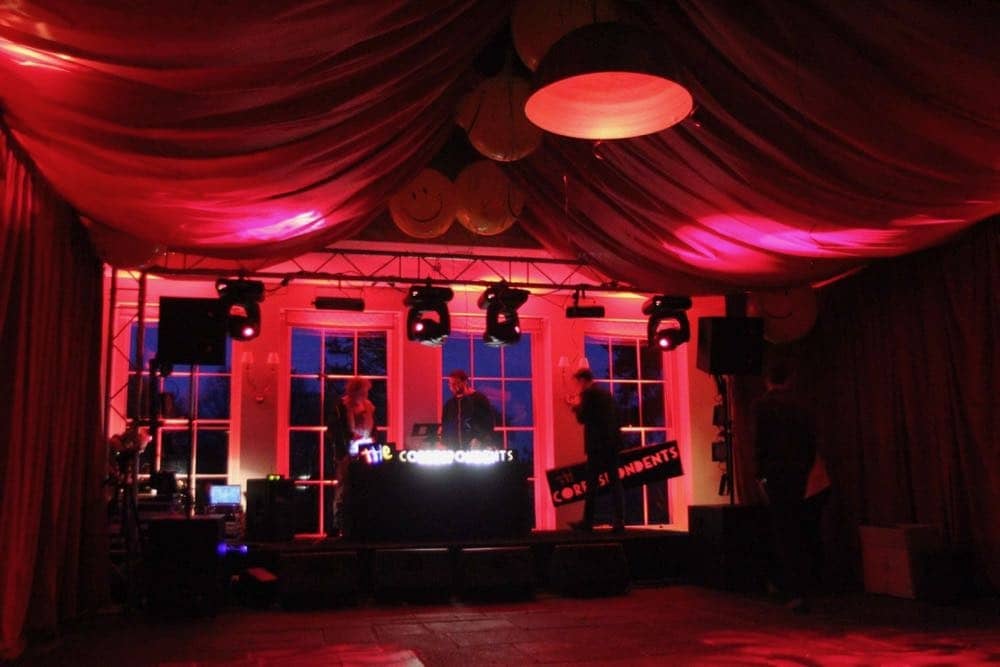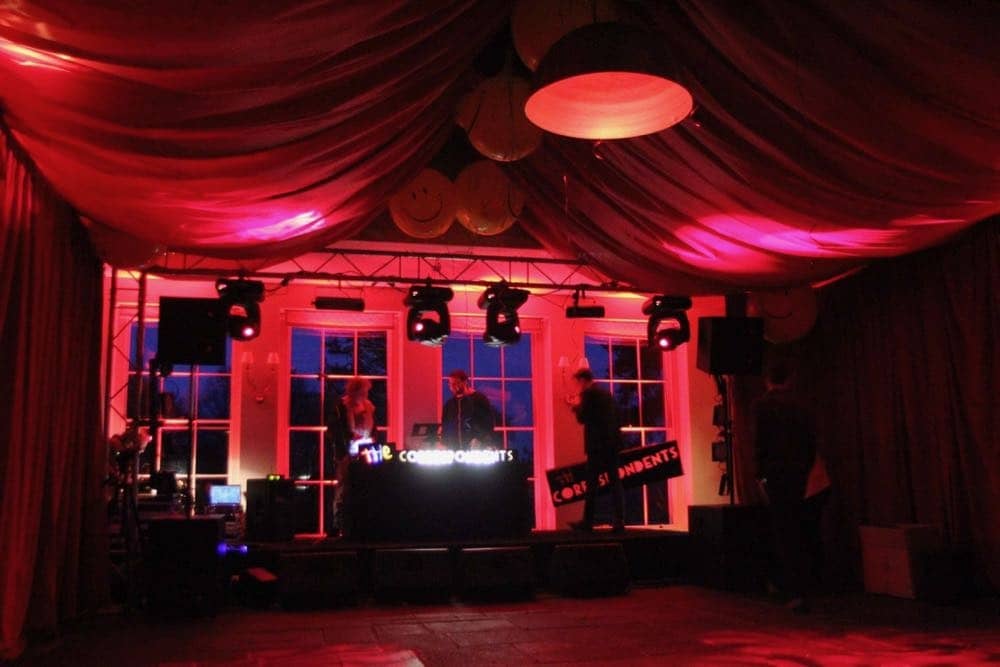 Festival theme party with full fabric canopy and walls.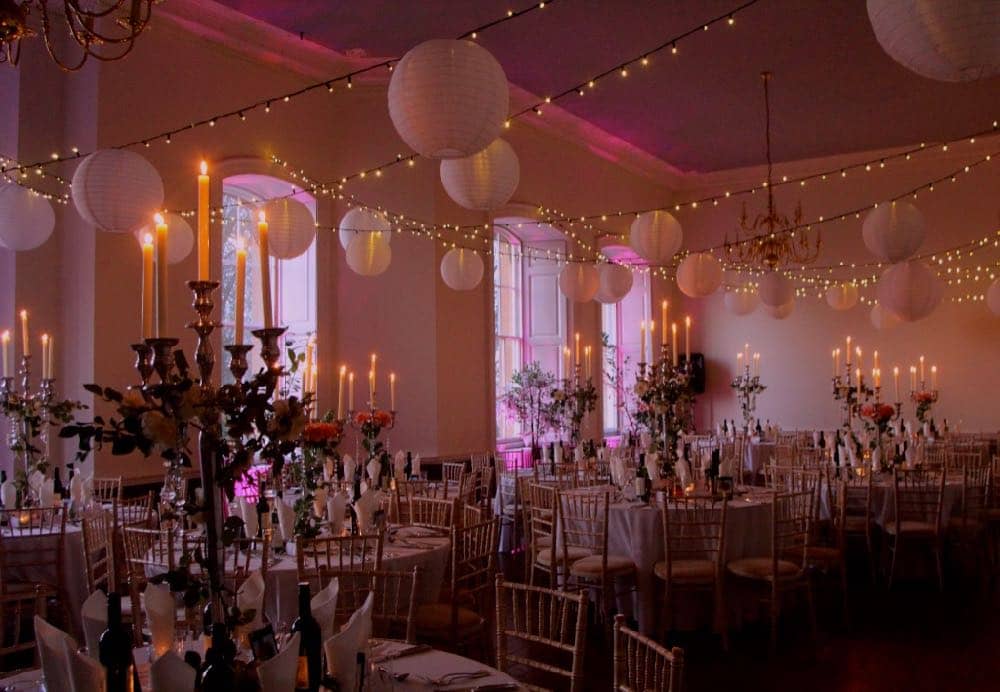 Dining rooms set ready for the festivities for Bristol University Spring Ball
Circus themed party we created at Babington House Hotel
---
Everything is tailored to your needs so you can brief us and then let us get on with finding the perfect venue, themes, entertainment, music, and catering. All you need to do is enjoy the stress free experience and a great party!
---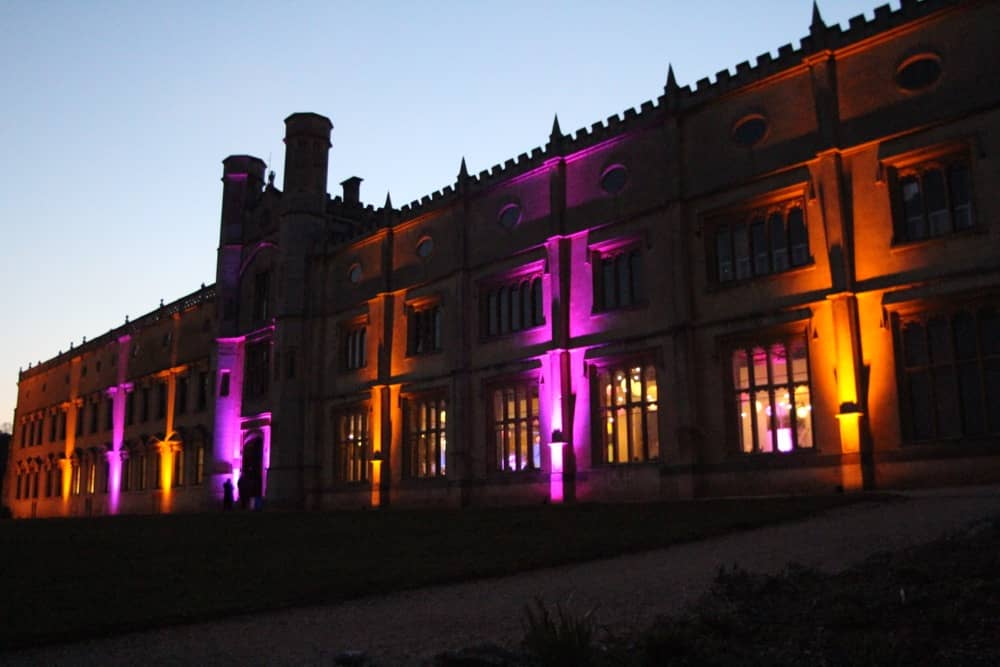 Ashton Court mansion in Bristol with our LED Mood Lighting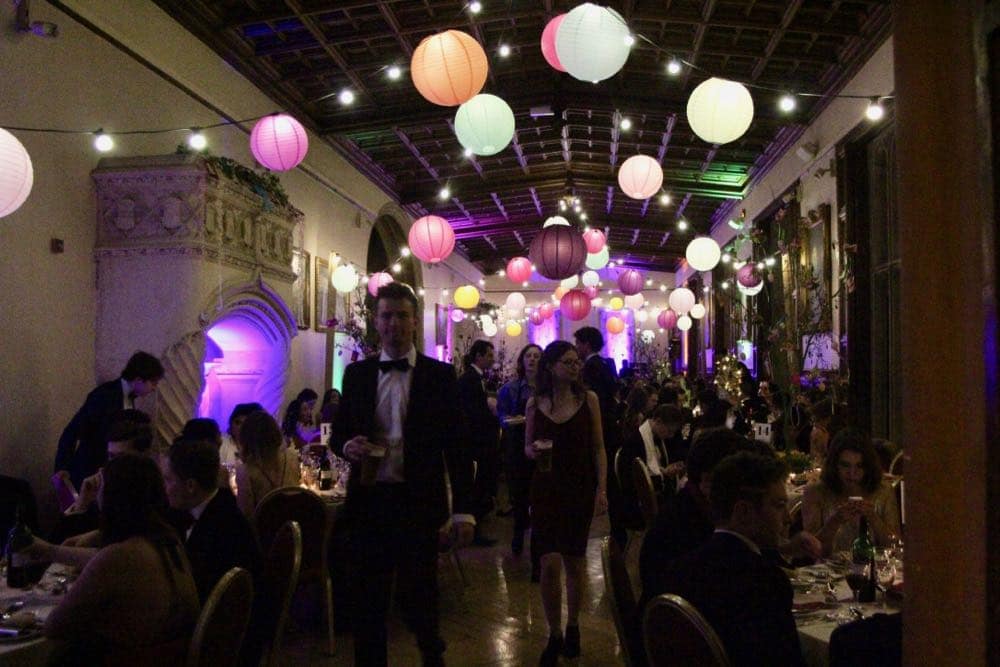 Willy Wonka themed party at Ashton Court mansion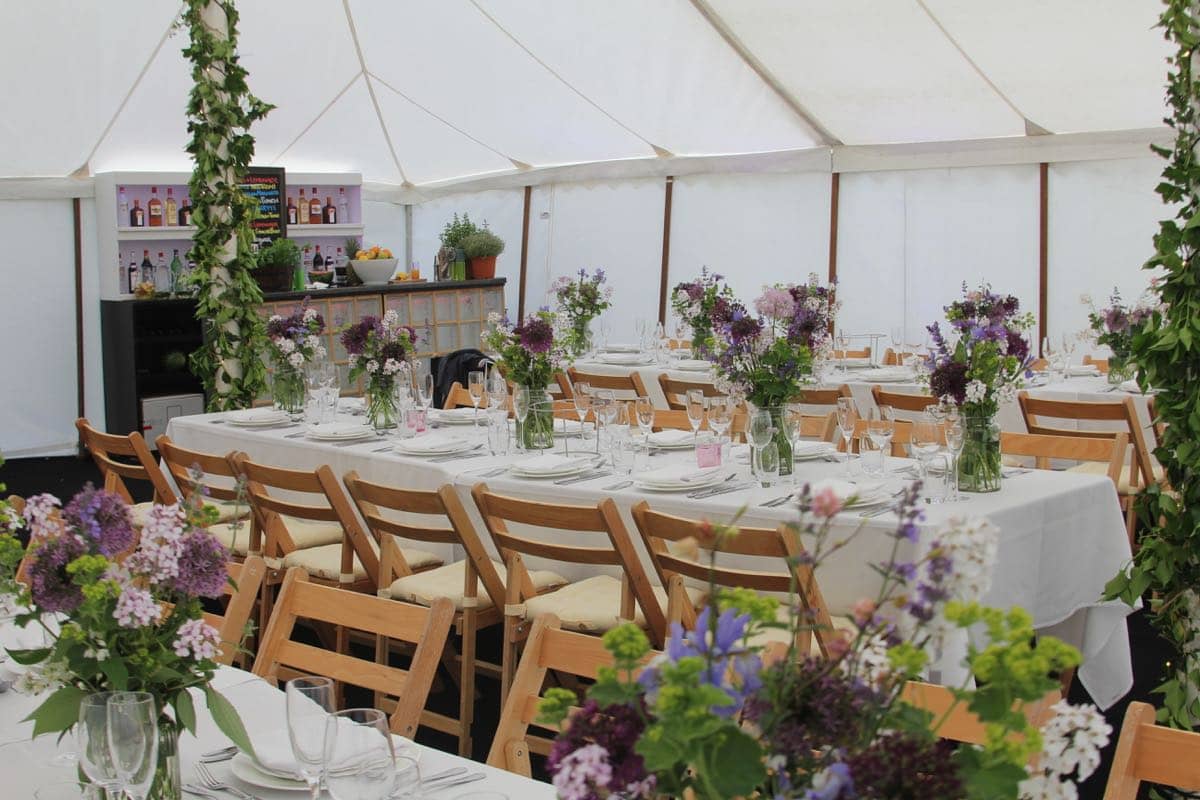 Beautiful marquee & Cocktail Bar for a 30th birthday party in the height of the summer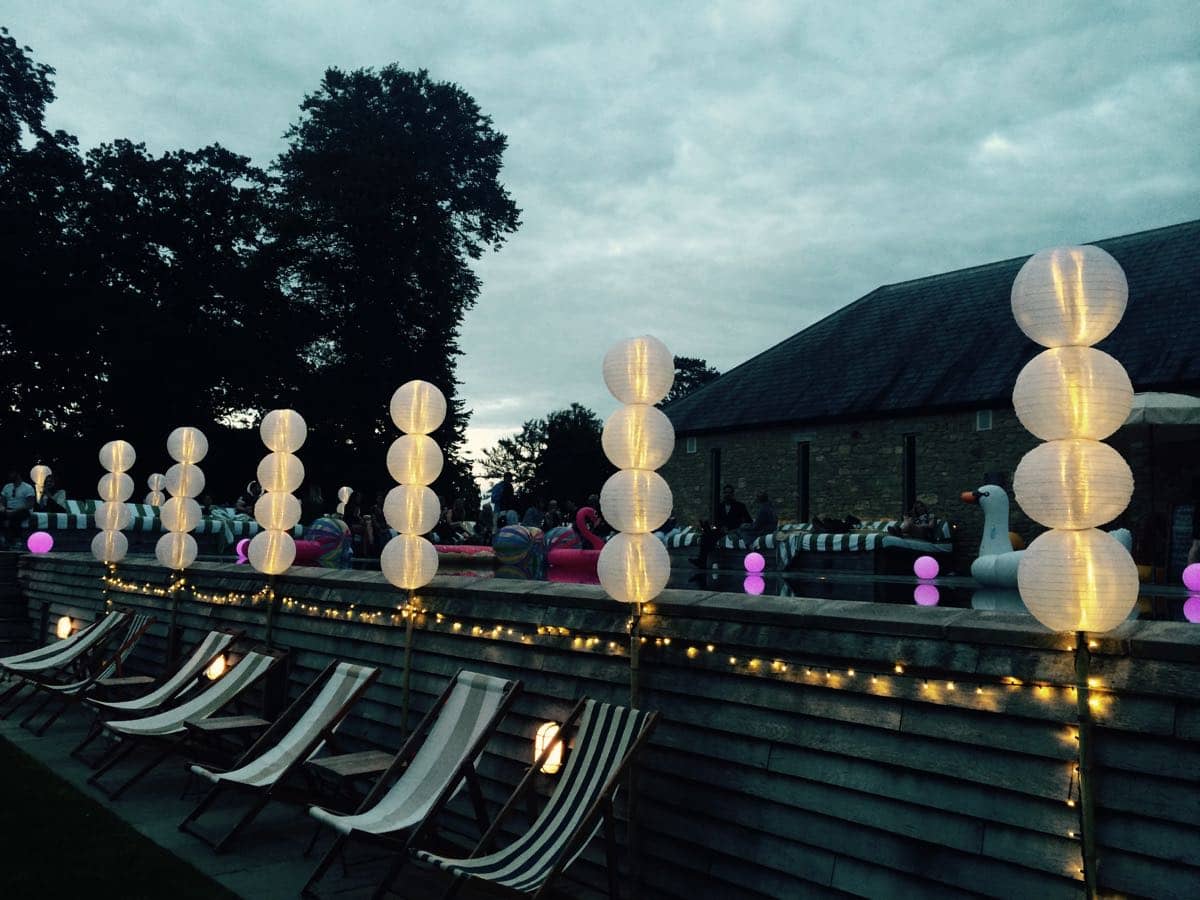 We love a good Pool Party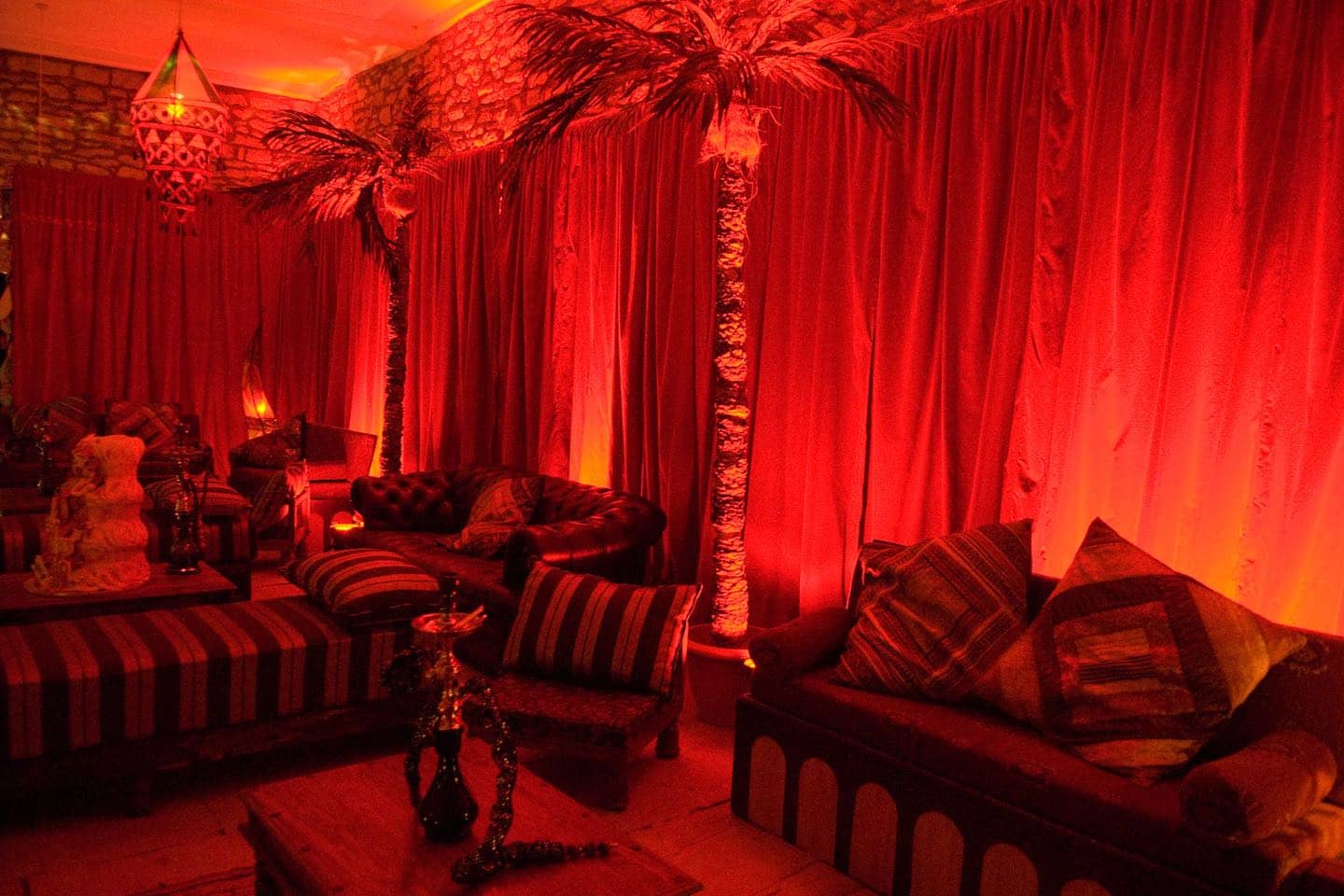 We created this for a cold November wedding, red is a great colour in the winter to make everyone feel warm.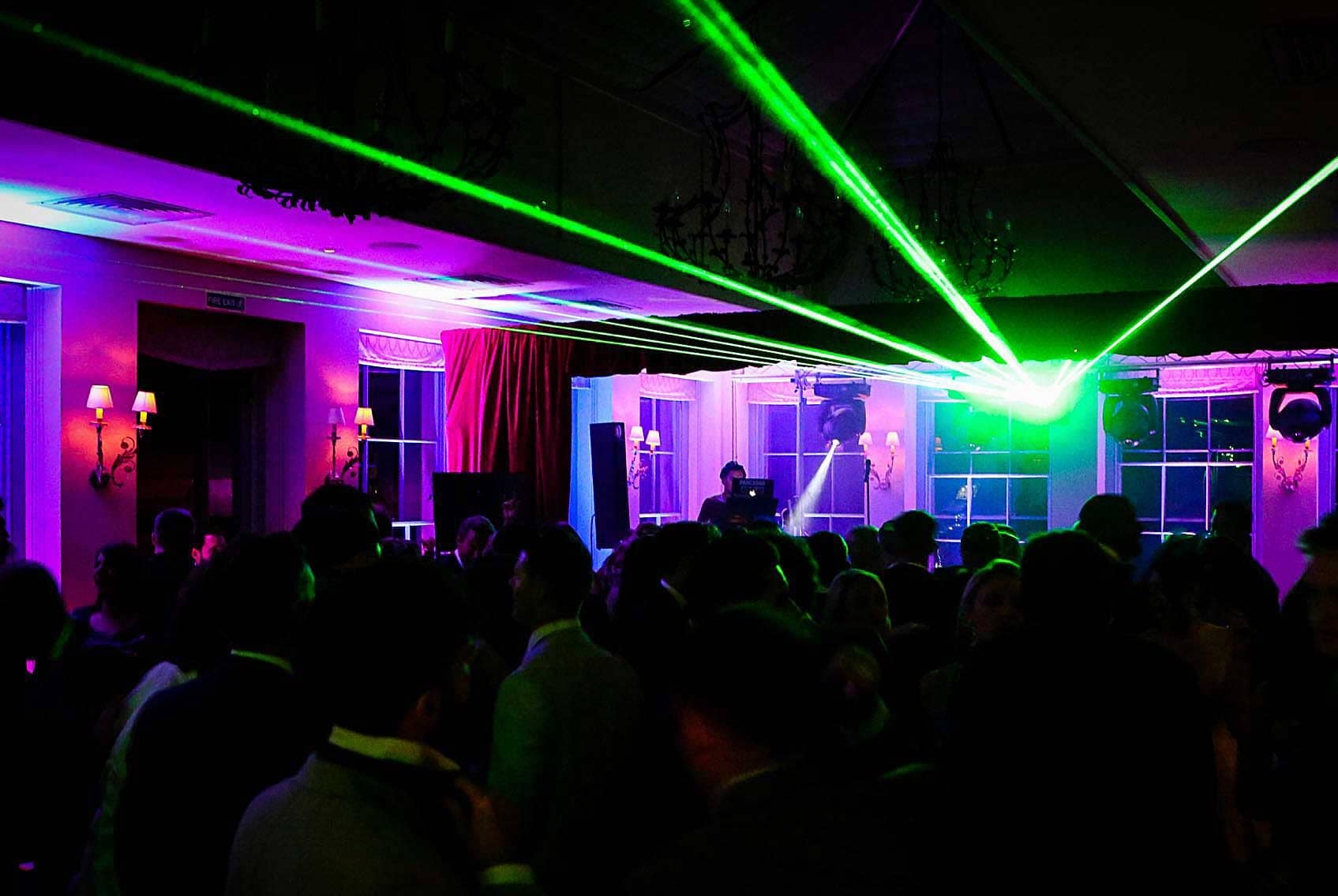 A large Lazer installed for a wedding in advance of the Cuban Brothers appearance.
---
STYLISH Entertainment have built a reputation for honest advice, creative party ideas and implementation, please visit our testimonial page here to read what past clients say.
We are based in Frome, Somerset and create parties in Somerset, Wiltshire, Dorset, Gloucestershire, Bath, Bristol, Swindon, Exeter.
Call Nigel or Ali at STYLISH Entertainment on 0844 4994565 to discuss your party and requirements, or fill in the form below.
---
Contact Us