Mirror table-top and Red lighting
We love Mirror-balls and have lots of them.
Mirror-balls and Floristry
Fairy-light Tunnel
Willy Wonka themed Party
Barn Transformations
We love outdoor lighting
Cocktails and Bar Staff
Circus party theme with full decoration and production
Cabaret Acts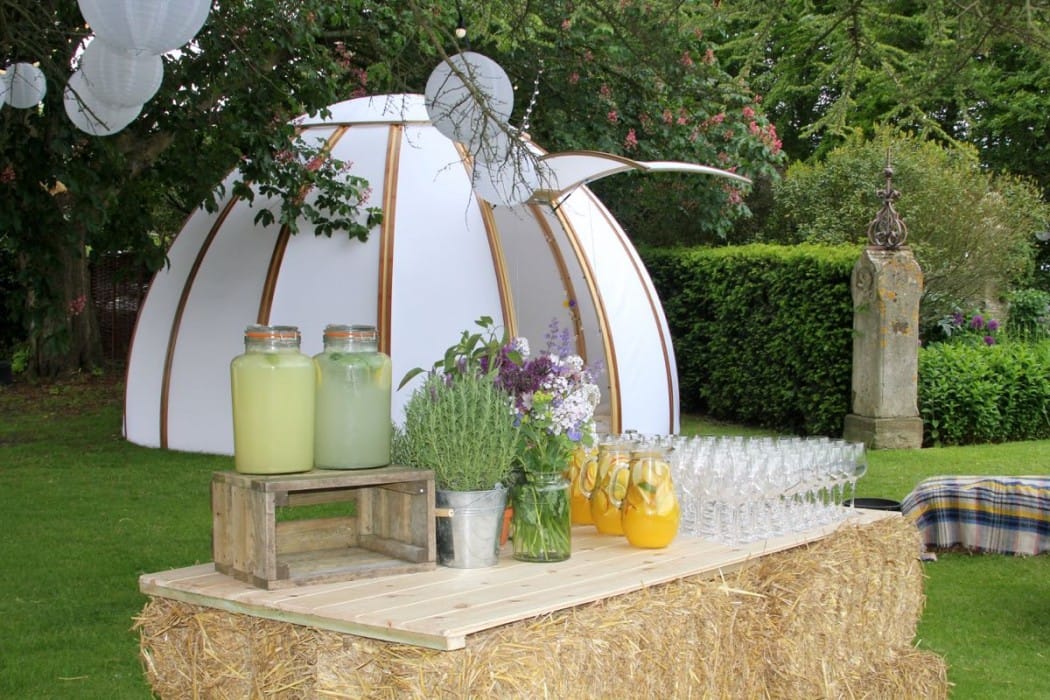 Country Parties are our speciality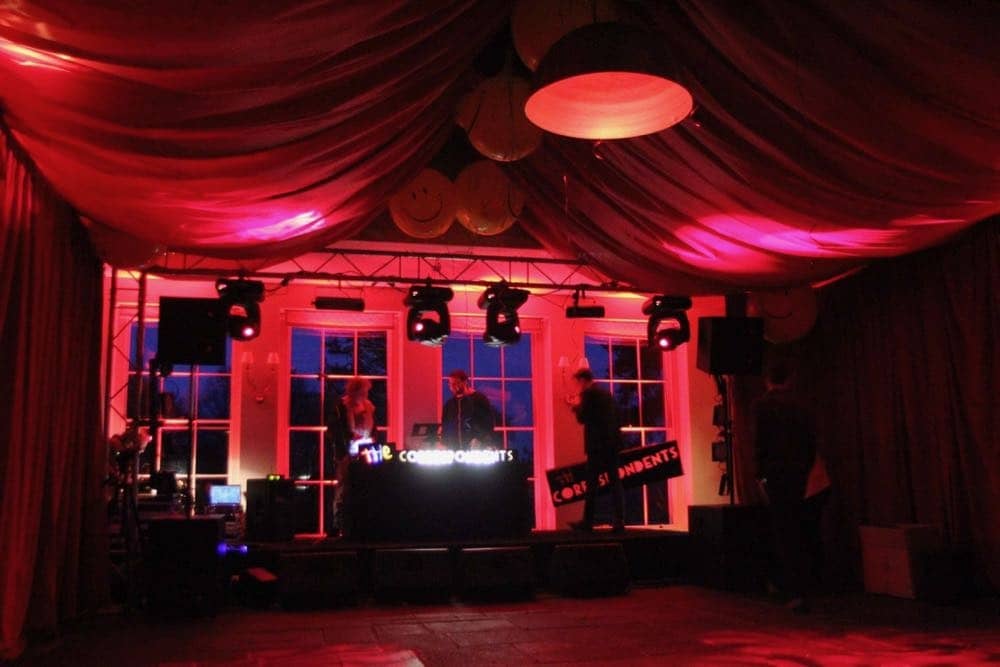 Festival Themed Parties
Creative Pool Parties
Stylish DJs & Sax Players
Party Theming and Venue Decoration
Party Lighting and styling
What makes a good mobile / party DJ? they are highly motivated, reliable, love music, reacts and plays to the crowd, excellent sound & lighting, plays a broad range of music both contemporary and classics but won't turn up and play Agadoo or Come on Eileen! They will also play your requests.
All our party and mobile DJs love music and as a rule, they do not play obvious "cheese", what they do play is great tunes that everyone can enjoy. All our DJs are hand-picked to work to our philosophy of offering STYLISH entertainment with no DJ chit-chat or whooping at the crowd. They've played at countless parties over the last 10 years, and know what's required for those "hands in the air moments".
We welcome and encourage your music requests and dis-likes and will incorporate them into a carefully crafted set - we are not precious about music, we just want to offer something that everyone can enjoy without having to Conga around the room.
We offer a boutique service to our clients and are always available at the end of the phone or email to offer advice on what works and what doesn't! You can trust us to deliver great entertainment for your party.
Here's some other useful info about our party DJ service:-
When you contact us we will email you current DJ availability and prices based on your location and requirements.
As a guide our DJs play for 5 hours without a break (7pm - 12am, 8pm - 1am)
All our mobile and party DJs bring their own well maintained sound & dance-floor lighting equipment  - all PAT tested.
All hold public liability insurance.
Cool, club-style DJs that mix music properly. (beat-matching, scratching!)
We can advise you on set-up times & logistics.
No YMCA, the Conga or Cha Cha Slide.
Contact us for a DJ quote which we base on 5 hours playing (7pm until 12am, 8pm - 1am) time with early setup also available.
Area covered for our mobile DJ service - England and South Wales. We can also play internationally if equipment is supplied. Contact Us for further details.
---