As a creative entertainment production company we organise, plan and hire many different products and services for parties. Below are a few of the popular items. If you do not see what you are looking for, just ask!
---
Cocktail Bar and Barmen

We can supply your party with a cocktail bar and skilled bar staff. We will organise the ingredients and offer advice on cocktail menus. Our bar staff are experienced mixologists handpicked by us, ensuring the highest quality service for your event.
---
LED Furniture Hire
We supply LED furniture which is the latest in event furniture. Completely transform any venue and room with these remote controlled coloured light show. Here we have the LED coffee table, poofs, Poseur tables, LED Balls and also a large bar.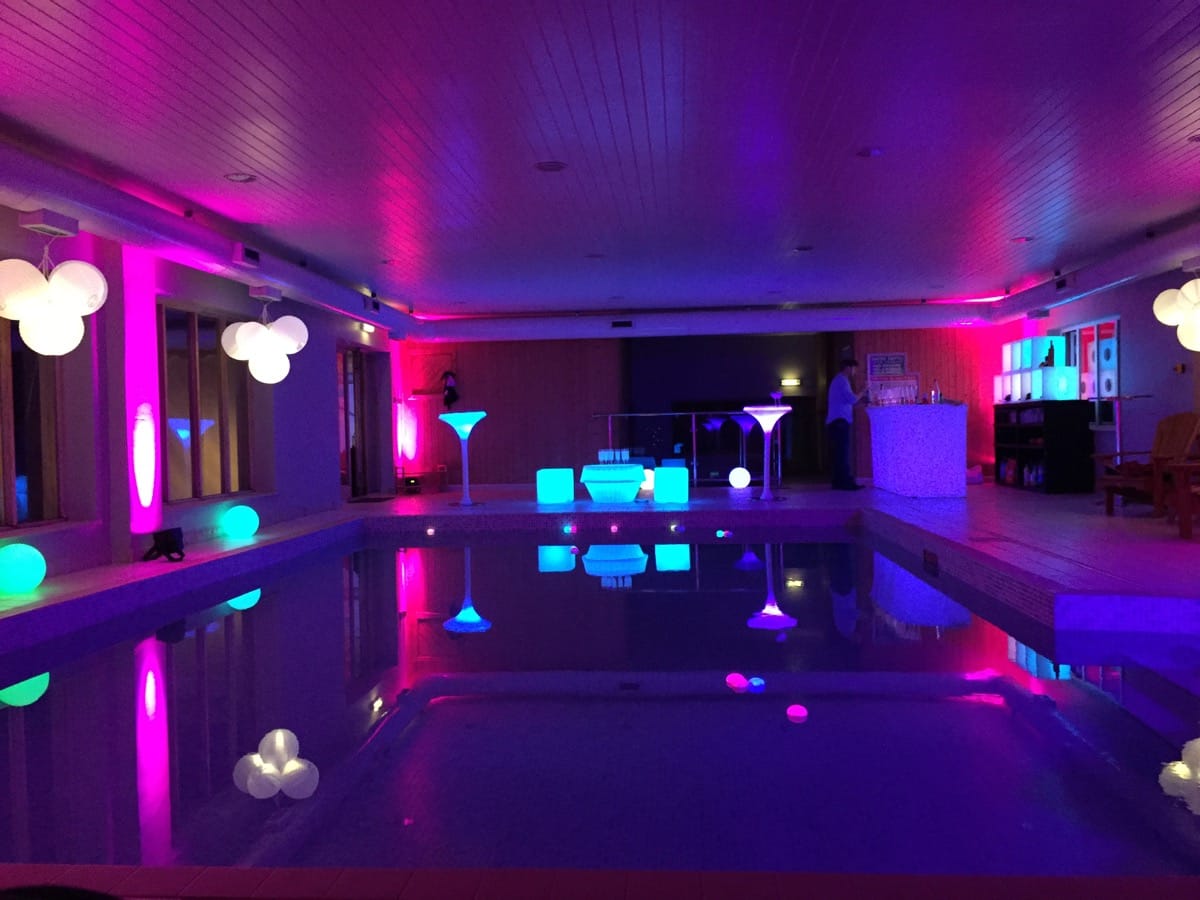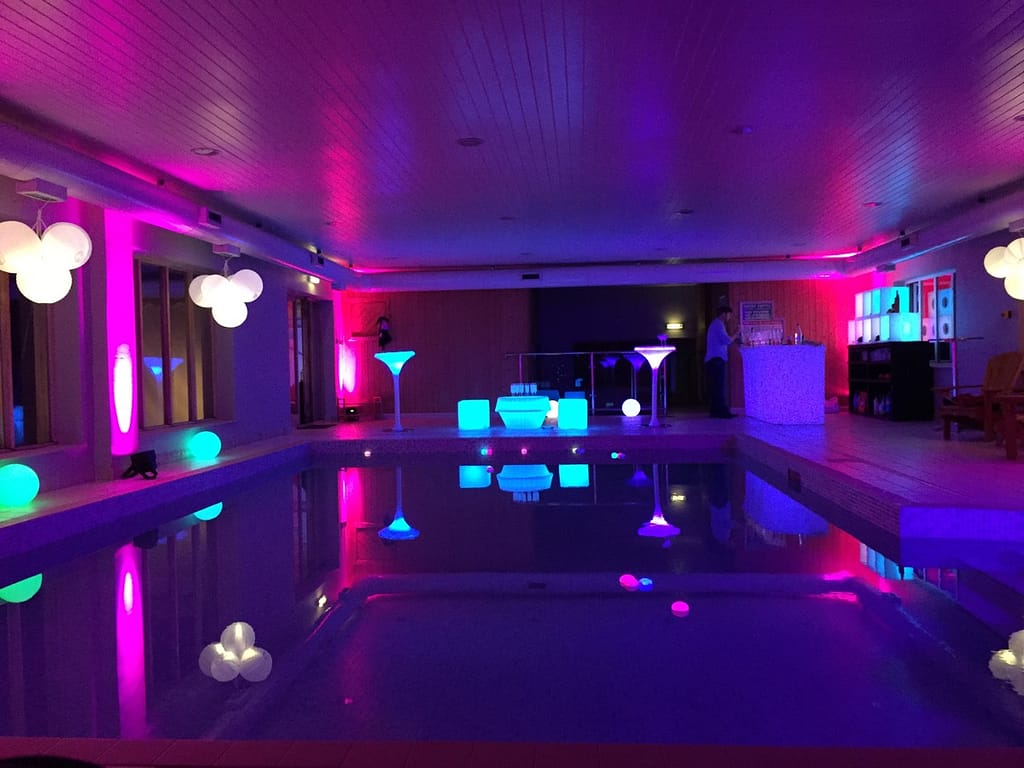 ---
DJ and Band Sound and Lighting Equipment.
If you have a friend that is a DJ but they don't have any kit, we can supply everything you need for a great party, from a pair of Technics 1210s for vinyl to the latest in digital DJing. We also supply lighting which can be simple but effective or, you can opt for something more sophisticated with DMX control and a lighting engineer. We also supply full band equipment with a sound-engineer to operate and have supplied and worked with many artists including Boy George, Professor Green, The Overtones, Basement Jaxx, The Hoosiers and the Feeling.
---
LED Colour Wash Mood Lighting
Change the colour and mood of your venue or marquee with low power, low-heat & very effective LED lighting. The lights have 7 colours options, which can be displayed together on a fade or choose one of the colours for the duration of your party. They are great in any venue and offer a contemporary party atmosphere and create a WoW factor.
LED lighting can also be used to light exteriors including trees, foliage and helicopters!
Nigel Peirce of STYLISH is a qualified lighting designer so will make any venue glow beautifully.
Visit our Lighting Design Page
---
PA and Radio Microphone for speeches
Some of your family may not be natural public speakers so we offer a sound-reinforcement system that is discrete and easy to use.
We normally supply a wireless radio microphone. The system can have an Ipod / MP3 connected for back-ground music during your wedding breakfast and drinks if required.
We will install and collect from the venue.
---
Projector and Screen / Plasma TV for Display.

If the best man says he needs a projector and screen for his "presentation" first of all panic and then make contact with us. Projectors and screens are also used for displaying the bride and groom's adventures with each other over the years. We can also supply a laptop and DVD player to connect to the projector.
---
Poseur Tables
High tables for your drinks reception are great for giving shape to a dance-floor or meeting space. We offer a range of options, from LED Poseur tables to original wooden tables.
We can deliver to your venue, set-up and collect or, you can dry hire from us.
---
Contact us if you have any hire requirements however obscure!
Ali & Nigel